On the surface it looks pretty. I mean, most of us have all wanted a double neck guitar to add to the collection at one time or another! There is something about knowing you got six in one barrel and 12 in the other all wrapped up in one guitar. Images of Jimmy Page flash through your mind or more recently Gordie Johnson as slayers of this beast of guitar. The Gibson EDS-1275 Double neck will set you back about $4000 but you have come across the Agile Valkyrie Double Neck for $659.95 and you are wondering to yourself 'what the eff is wrong with this guitar?'
BUY ME, BUY ME:
It's calling out to you BUY ME, BUY ME but you just don't know if you can trust it. The price of the Agile makes it so attractive but you know the old saying 'you get what you pay for'. Is this really the case here? Is this just a case where you are going to waste $600 or it is a case where you are gonna be thinking 'I can't believe I got all this in a guitar and saved $3300'.
We don't know what you will think but let's look deeper into WTF is wrong with this guitar?:
[table id=2 /]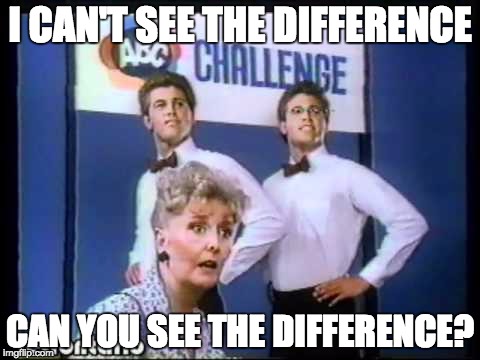 As you can see there are lots of similarities and some differences as well. One of the big differences is one says Agile on the guitar and the other says Gibson on the guitar. That is a big difference that you are going to pay a lot for. We are going to say flat out the Gibson is the better guitar. It has better pickups and it's a Gibson etc. However, the question you have got to ask yourself is the Gibson $3300 better than the Agile Valkyrie double neck. Now you are not so sure.
When you go back and look at the comparison list above it is hard to really find where the $3300 difference is.
Now here is the kicker:
We went and did a little searching to see what the feeling was in general about double neck guitars. The general feeling was that everyone that doesn't have one thinks they are totally cool and wants one. Everyone who has owned one says they are freaking heavy, hard to tune, hard to string, uncomfortable to play and a number of them looked to get rid of the guitar shortly after they finally splurged and got one!
"As a former EDS1275 owner, I'll have to chime in and say it is by far the coolest/most useless guitar ever manufactured."
This really brings into question, if you have decided you have to have one, does it really make sense to spend $3999 on the Gibson right away? Especially when based on feedback, from people that have owned the guitar, that a good number of them wanted to get rid of it shortly after as the luster of owning one quickly wore off. Even the guys that said they kept the guitar said they don't play it very much due to it's bulkiness. Our favorite was one commenter who said "As a former EDS1275 owner, I'll have to chime in and say it is by far the coolest/most useless guitar ever manufactured."
Yes that is somewhat harsh criticism we guess but really drives the point home that the Agile Valkryie double neck might be the way to go based on price on price alone.
So WTF is wrong with this guitar?:
Well whether you buy a Gibson or save your money and buy the Agile it's heavy, it's hard to tune, it's a pain in the ass to string, it's not the most comfortable to play but it's also one of the coolest guitars we have ever seen and we still want one!
Check Out All The Specs Of The Agile Valkyrie Double Neck Here